WEDDING PACKAGE: For those who want the works - a tailored speech and help perfecting its delivery.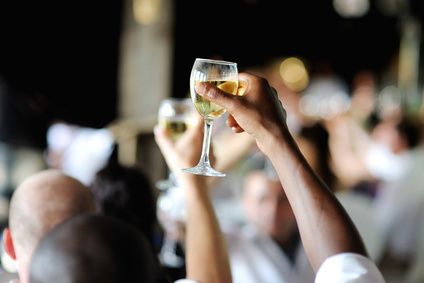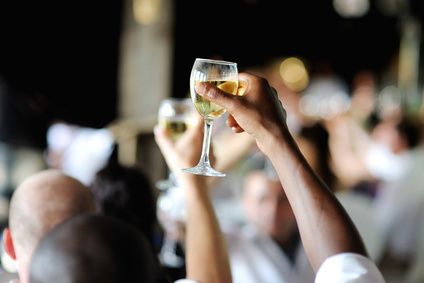 WEDDING PACKAGE: For those who want the works - a tailored speech and help perfecting its delivery.
Finding the whole writing your wedding speech process difficult or frustrating? Then this here package is the answer to all your speech problems because we do all the heavy lifting; i.e. we write your speech for you and help get you ready to deliver it. All you have to do is tell us what you want in your speech then, if you want, practice it with us. In the Wedding Package, we:
Provide you with our questionnaire to help you brainstorm for captivating memories and stories of you and the bride, the groom, and the couple
Collect your answers to the questionnaire and arrange a follow-up meeting to discuss your answers and gather additional information*
Write your entire wedding speech
Forward to you your custom written wedding speech within 15 business days
Schedule a time when you're available to mock-present/practice your speech with us (usually 2 weeks before the wedding so you have time to memorize the words of your speech)
Watch and pay attention to your body language, and listen closely to your delivery, as you mock-present your speech*
Offer advice and what improvements, if any, are needed with your delivery
Offer tips on ways to stay calm before and during your toast, and keep your stage fright at bay
Coach you through our advice so you can make the necessary adjustments that'll further perfect the presentation of your speech
Keep you on track and focused so your speech is finished and ready with enough to time for you to get comfortable with it
How It Works
Soon after you place your order, your speechwriter will be in touch to introduce him/herself as well as give you a copy of our questionnaire.
Fill out the questionnaire and email your answers back to us soon as you're finished.
If necessary, we'll schedule a call to discuss your answers and/or present you with follow-up questions*
We write your custom wedding speech and send it to you within 15 business days.
We schedule a practice session where you'll mock-present your speech*
Note: This package works best for a wedding that is at least 6 weeks away. If your wedding is less than 6 weeks away, fill out this form so we can determine if we're able to work with your timeline.
* We're available to meet in person; however, our availability is restricted by geography and may be subject to additional fees. Therefore, unless otherwise discussed, all meetings, practice sessions, and face-to-face interactions are done online via Skype or FaceTime.